Mutable Ecologies (2021)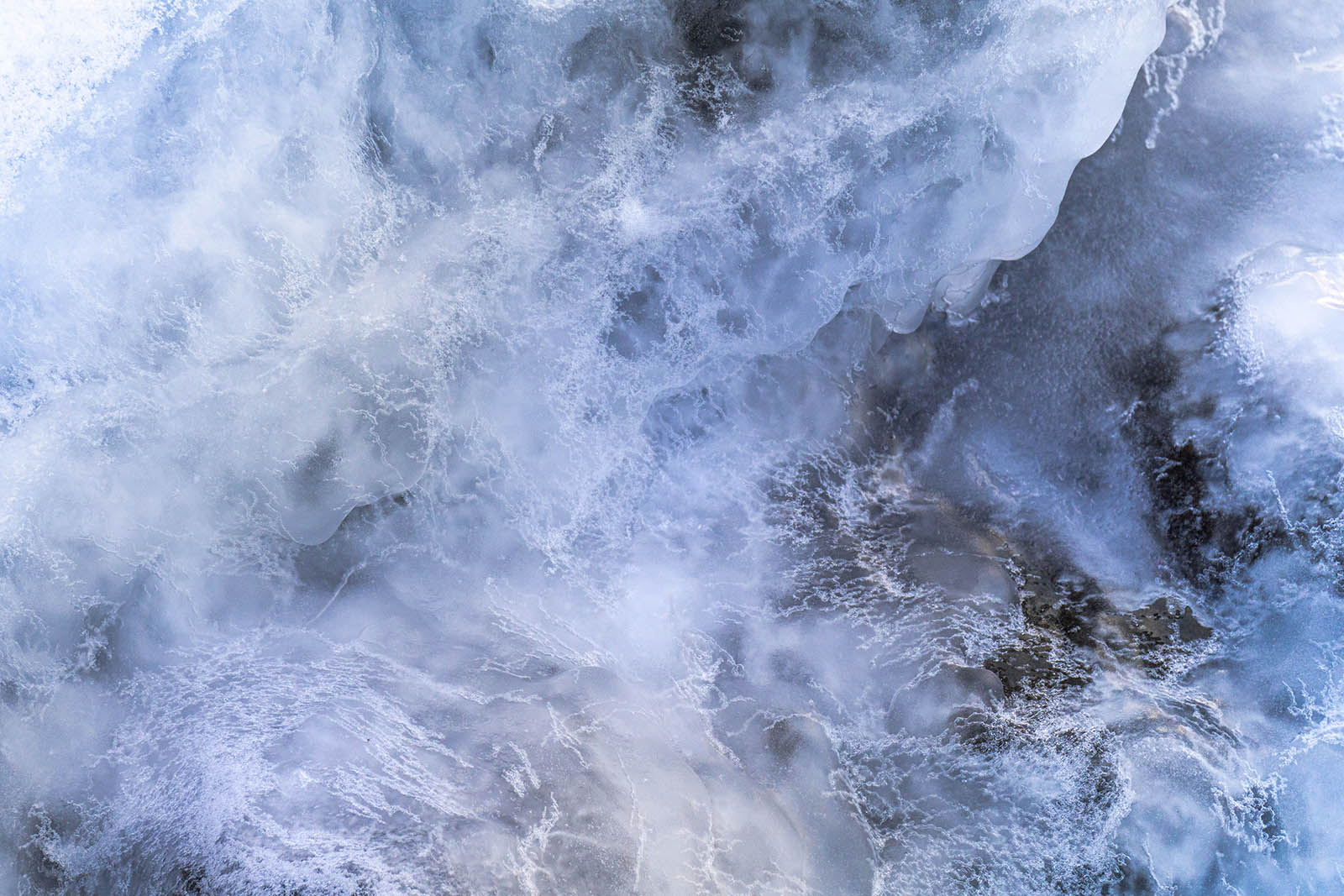 Yoichi Kamimura, Internal Weather (210217_12:23_UTORO), 2021
Roland Snooks (Australia) and Philip Samartzis (sound) [Australia]. Floe, 2018 3D printed polymer, timber, steel 16 channel audio, 12 hrs (looped) installation view, NGV, Melbourne, Australia. Photo by Eugene Hyland.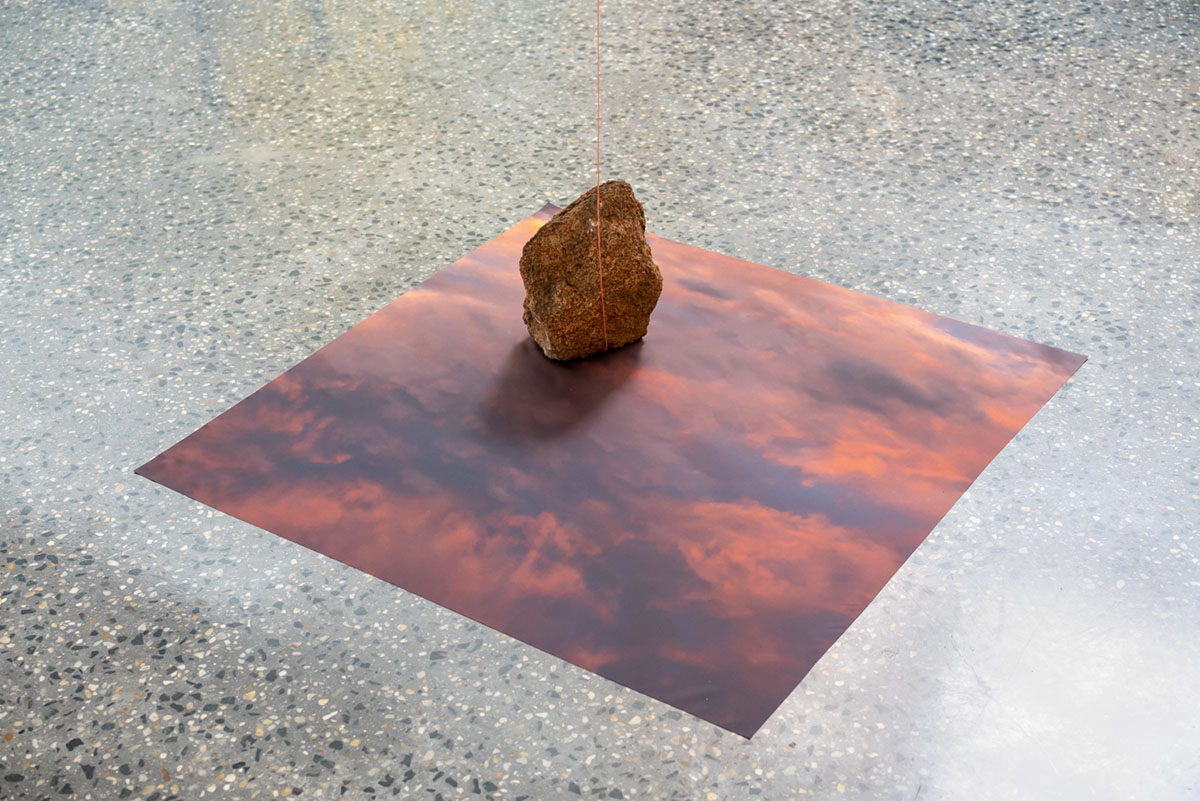 Andrew Tetzlaff,
Observations of a Falling Light
, 2021, granite, silk photographic print, 4-ply cotton, 100x100x800cm, Photography by Andrew Tetzlaff.
Project website:
mutable-ecologies.com
Research team:
Dr Kristen Sharp
,
Associate Professor Philip Samartzis
, and
Andrew Teztlaff
.
With partners:
Asialink
, The University of Melbourne;
Musashino Art University
, Tokyo and
NTT ICC
, Tokyo.
2021 marks 10 years since the Tohoku earthquake and tsunami. In this decade Australia and Japan have experienced an increase in extreme environmental events which have impacted on rural and urban ways of life. These events and their relationship to human activity are subject to increasing debate.
Mutable Ecologies considers how innovations in art, design and architecture can interrogate the effects of these changing environmental conditions to offer new insights and awareness of ecological futures. It comprises leading creative practitioners in Australia and Japan delivering a series of online exhibitions, workshops and discussions that explore emerging practices, technologies and interfaces between art, design and architecture to advance global responses to ecological transformations.
The project will connect practitioners, the public and organisations to build on and strengthen existing partnerships to reveal Australia's strong cultural and economic relationship with Japan and shared values of community engagement, ecological resilience and sustainable futures.